OEM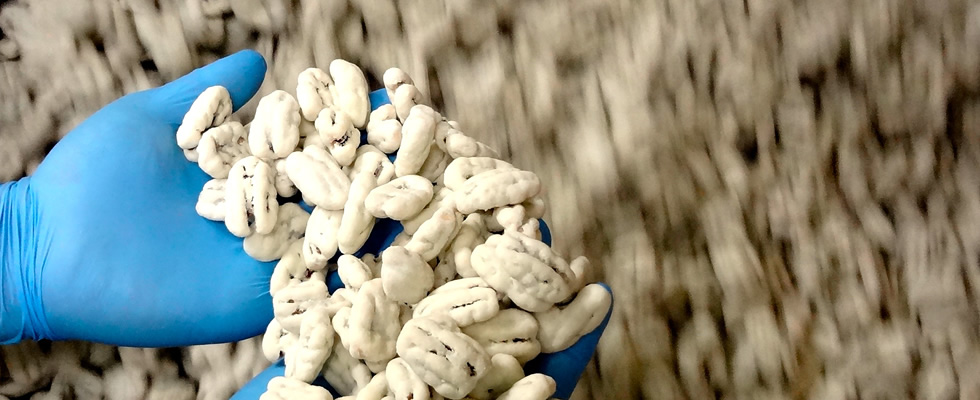 About OEM for business customers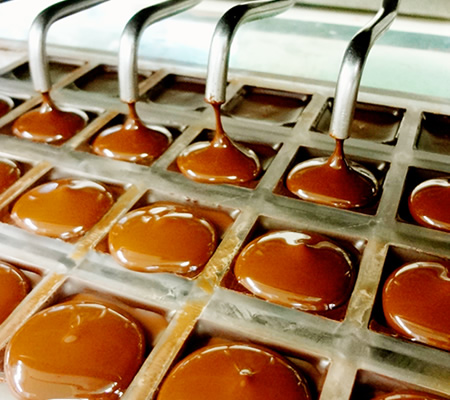 Every piece by careful "semi hand make"
Delicious chocolate products with safe and security
Grand Place was found in 1991 intending to deliver sweet impression of chocolate to Japanese.
OEM products are greatly supported by famous brand customers and first-class hotels.
Every piece of chocolate is completed by experienced technic of workers and semi hand made by machines and hands.
We offer safe and reliable chocolate to meet expectation of customers.
■Guide of products here
■Inquiries here
■Telephone inquiries
03-5733-6840 (weekday 9:00~17:00)
Process of product development
Basic work schedule of OEM
We offer the best matched chocolate to customers with long time trained experiences and technics.
Please feel free to ask us first.
※Please talk business of Valentine Day's goods in the previous year in July.

Main production lines
Truffle

Bonbon chocolate(molded)

Bonbon chocolate(enrobed)

Revolving pan

Nama chocolate

Wrapping
Hygiene control
Sanitary room

Air shower

Roller cleaner
Quality control
Visual inspection

Metal detector

Weight checker